mount boucherie
Super cool light out this morning. Took the Andesite Grinder trail to the summit and the Boucherie Rush trail down.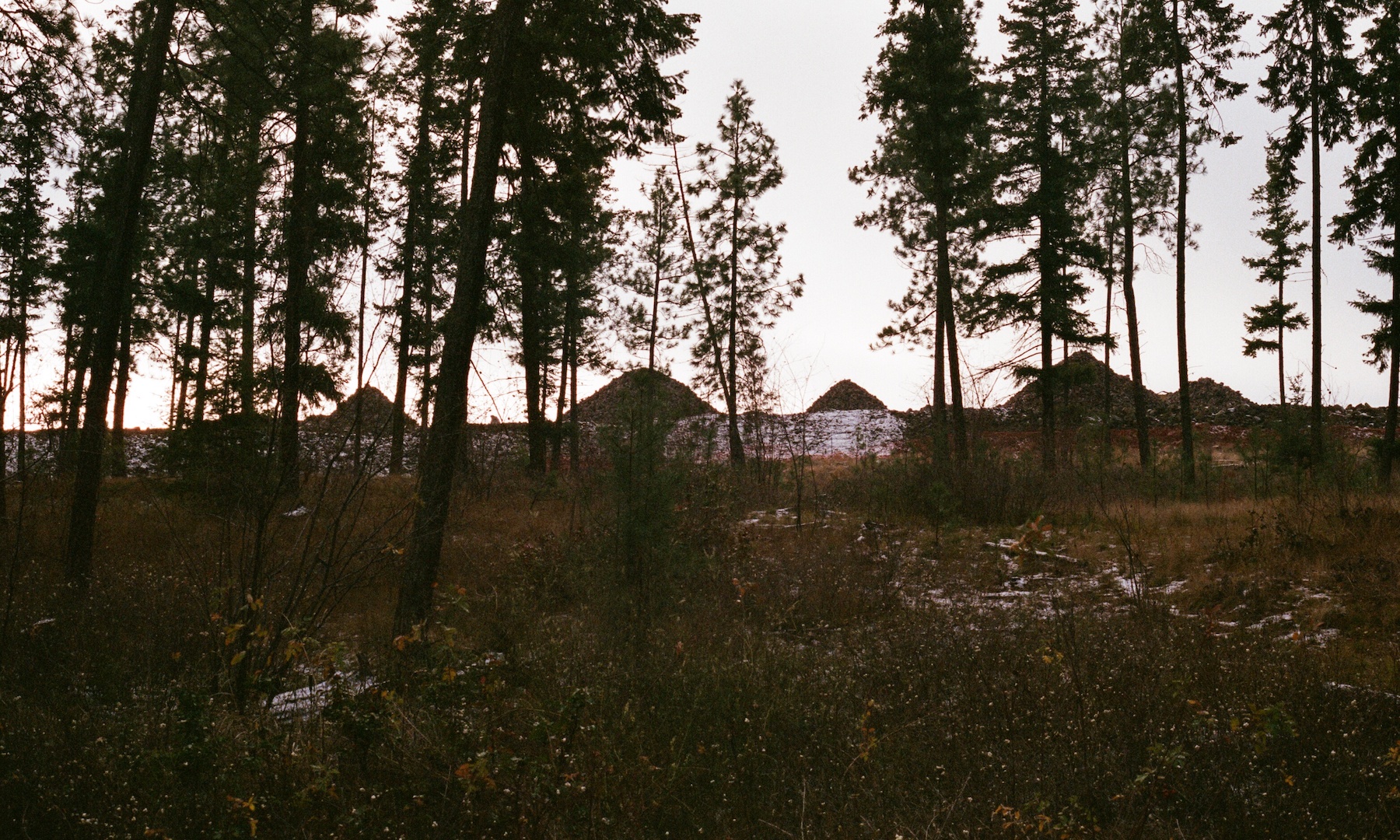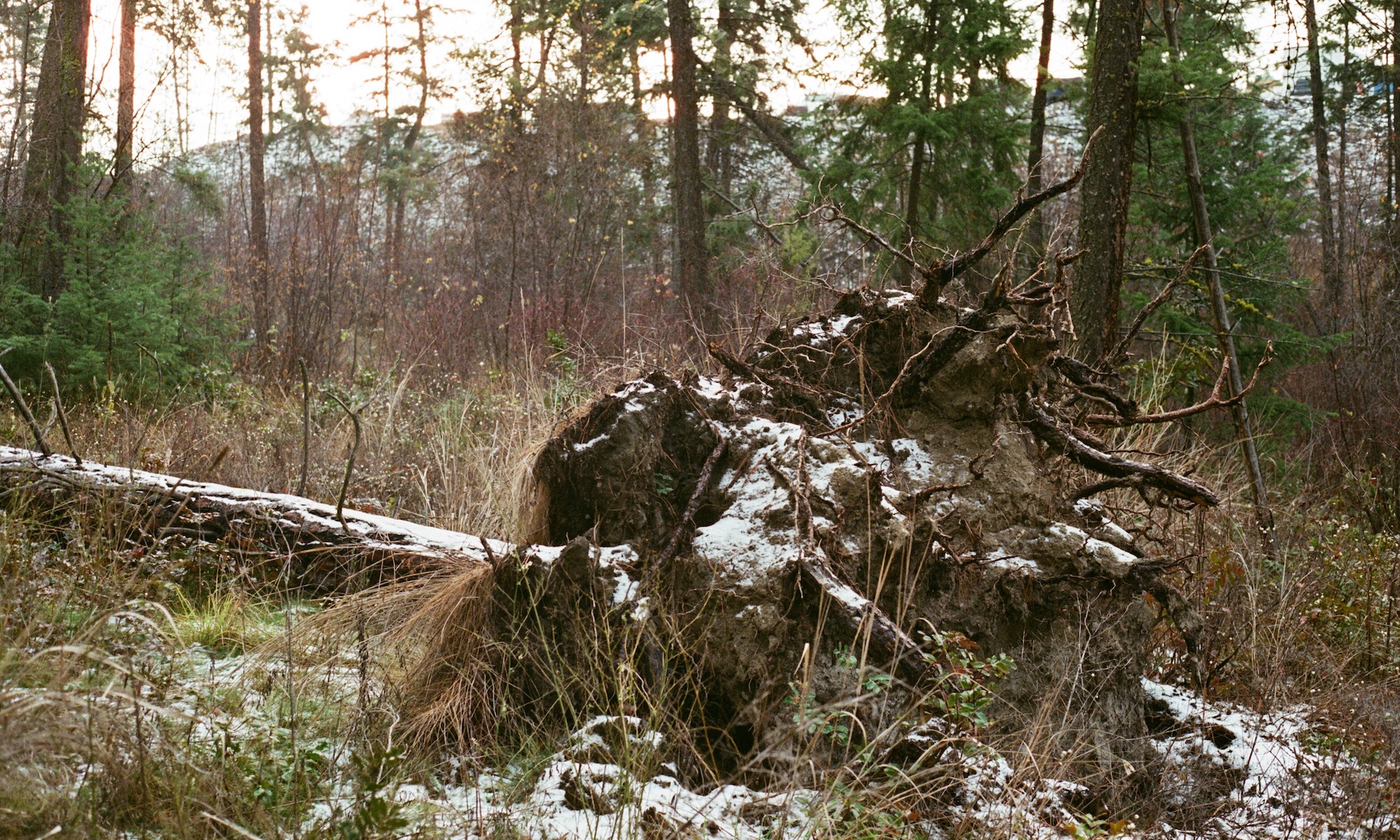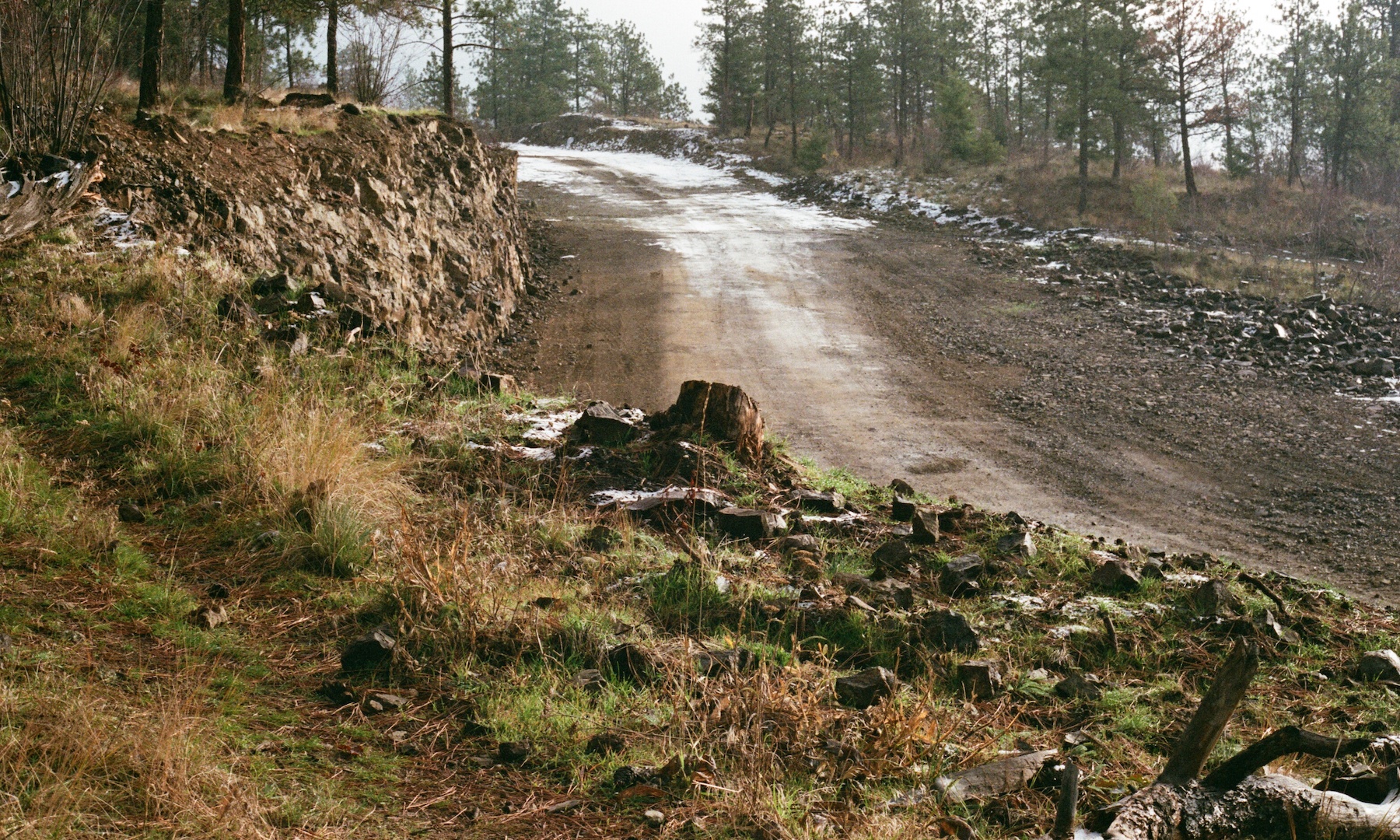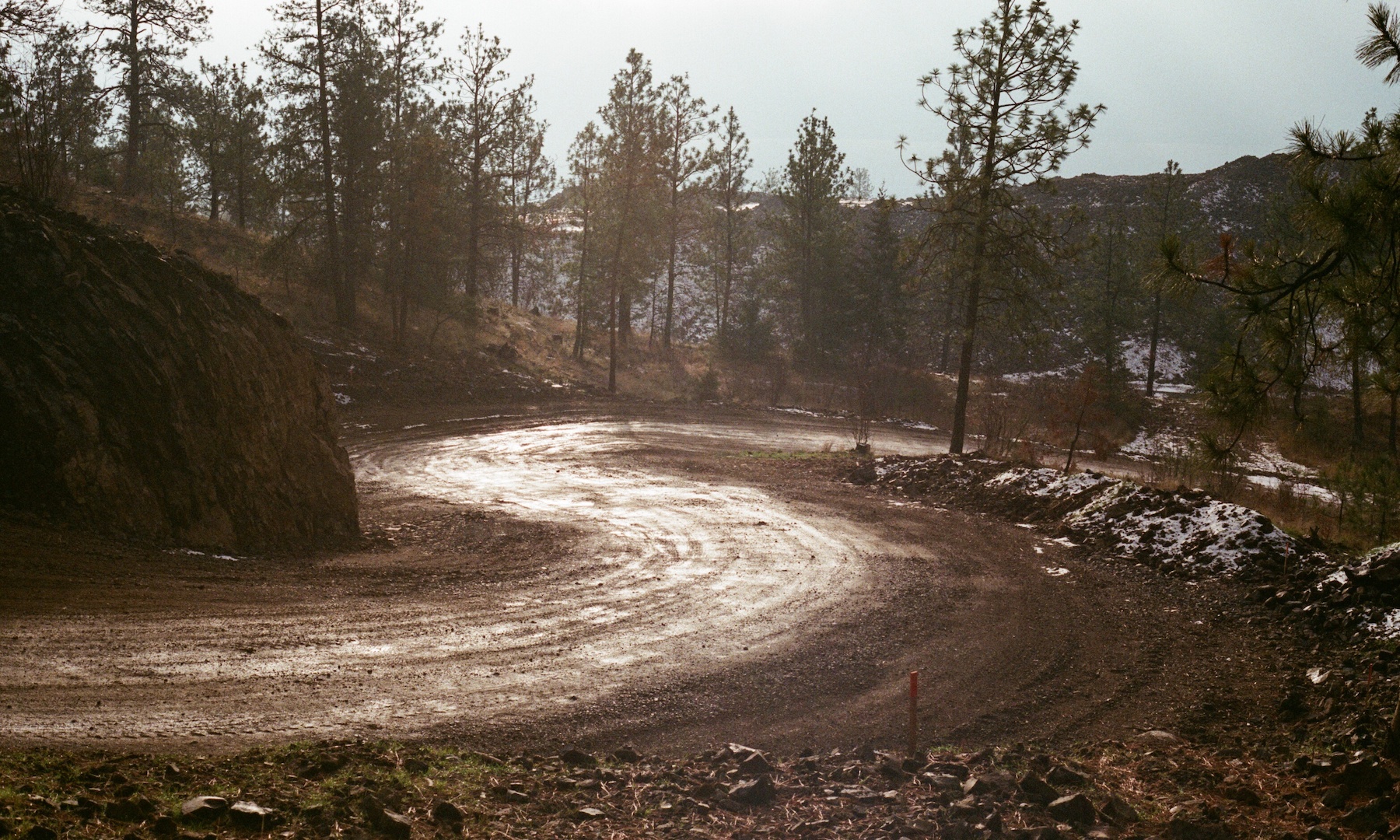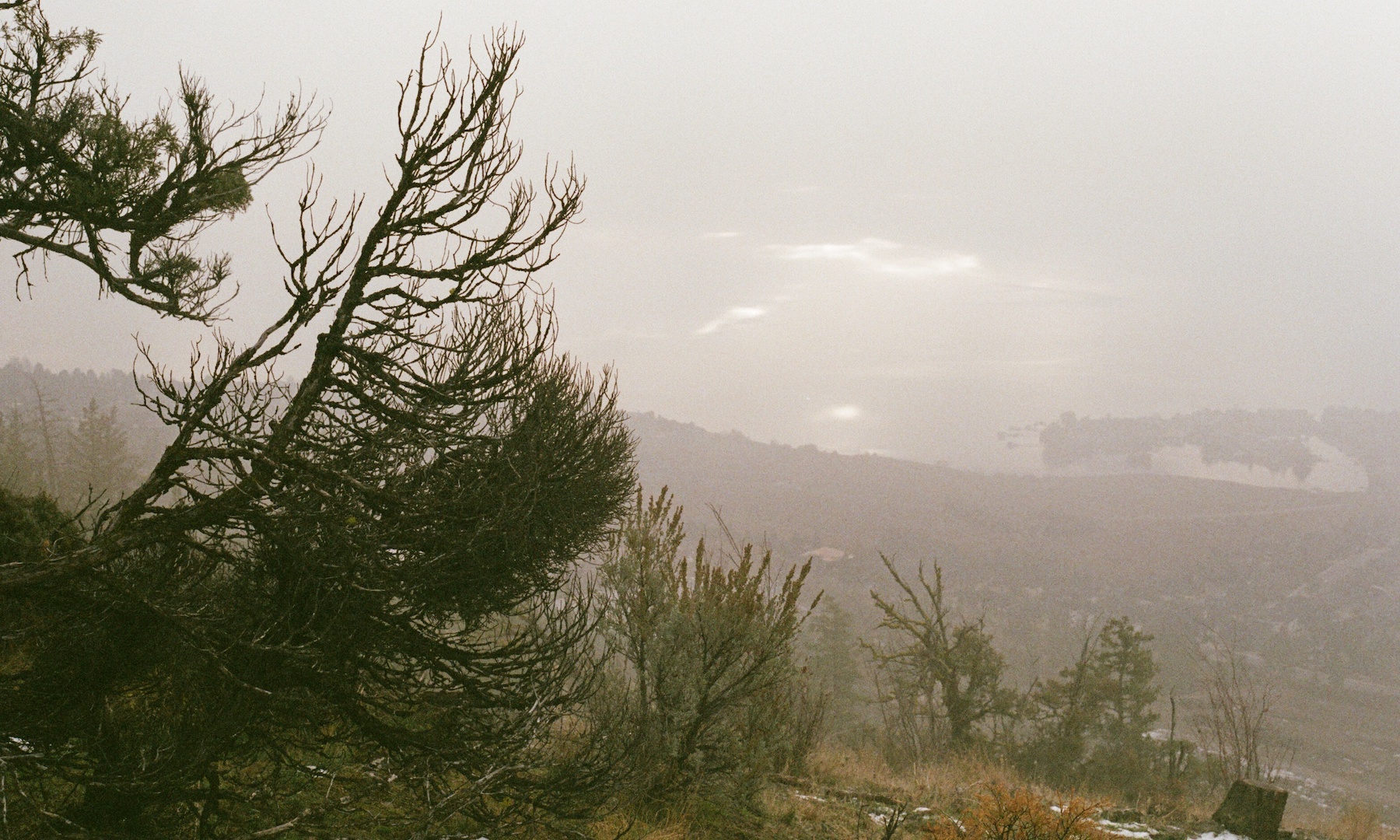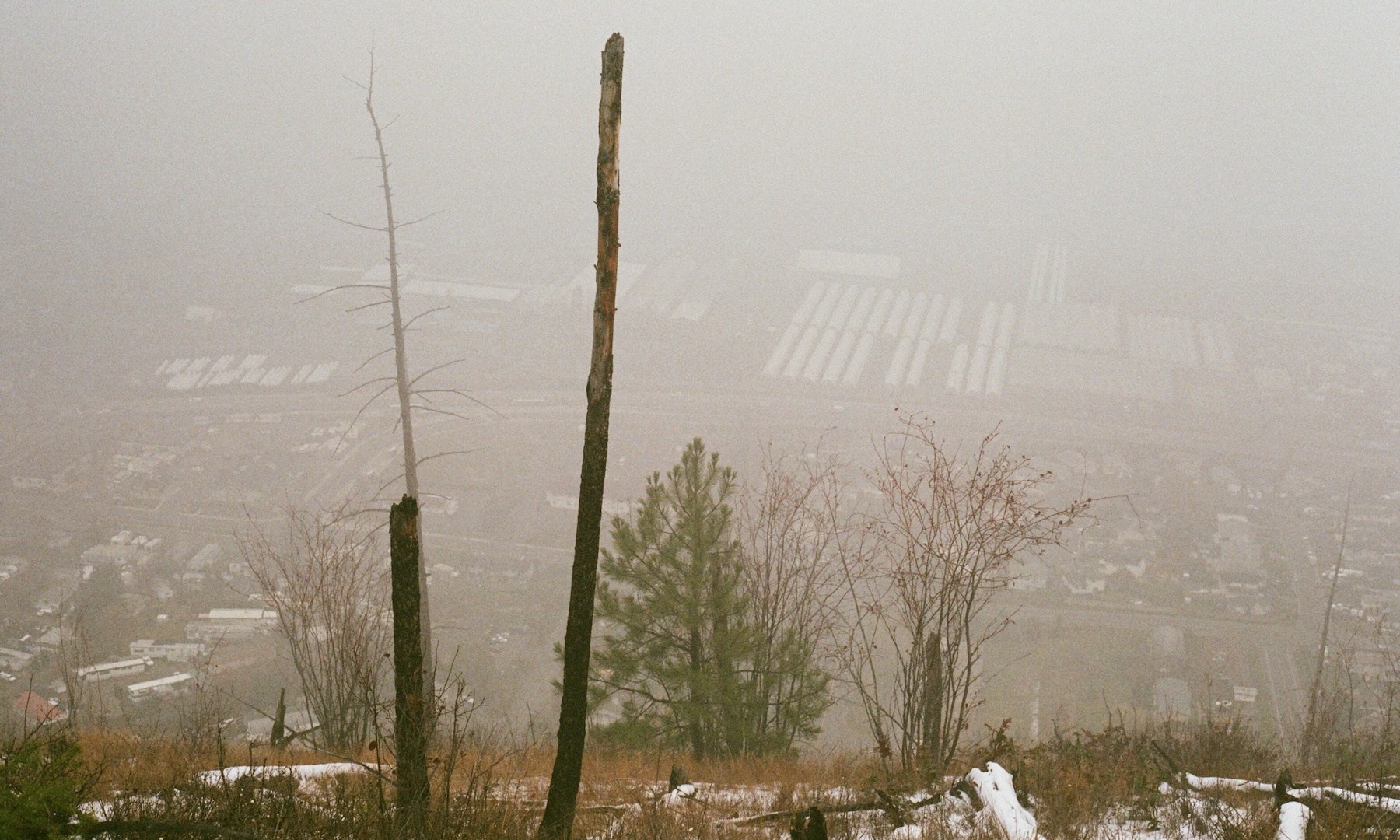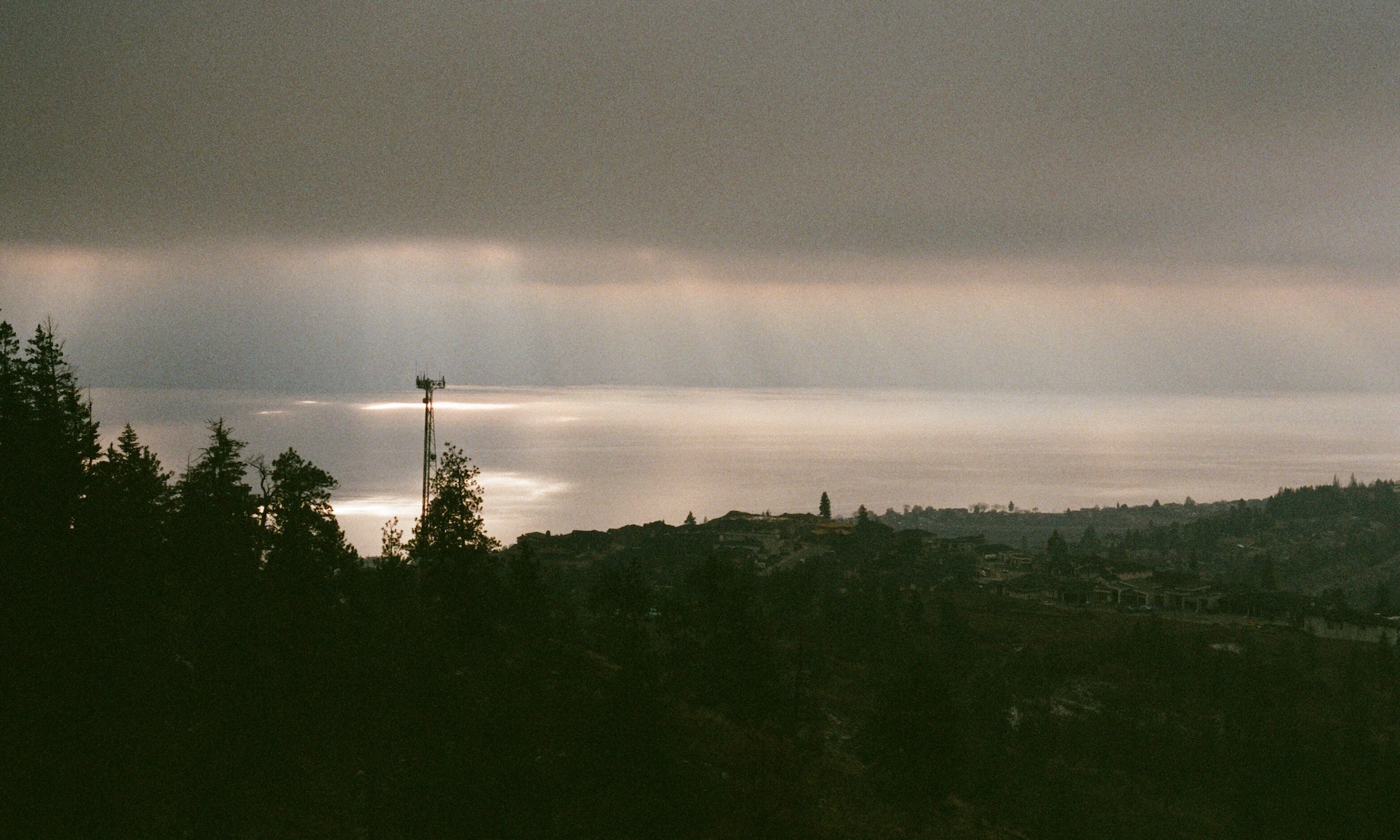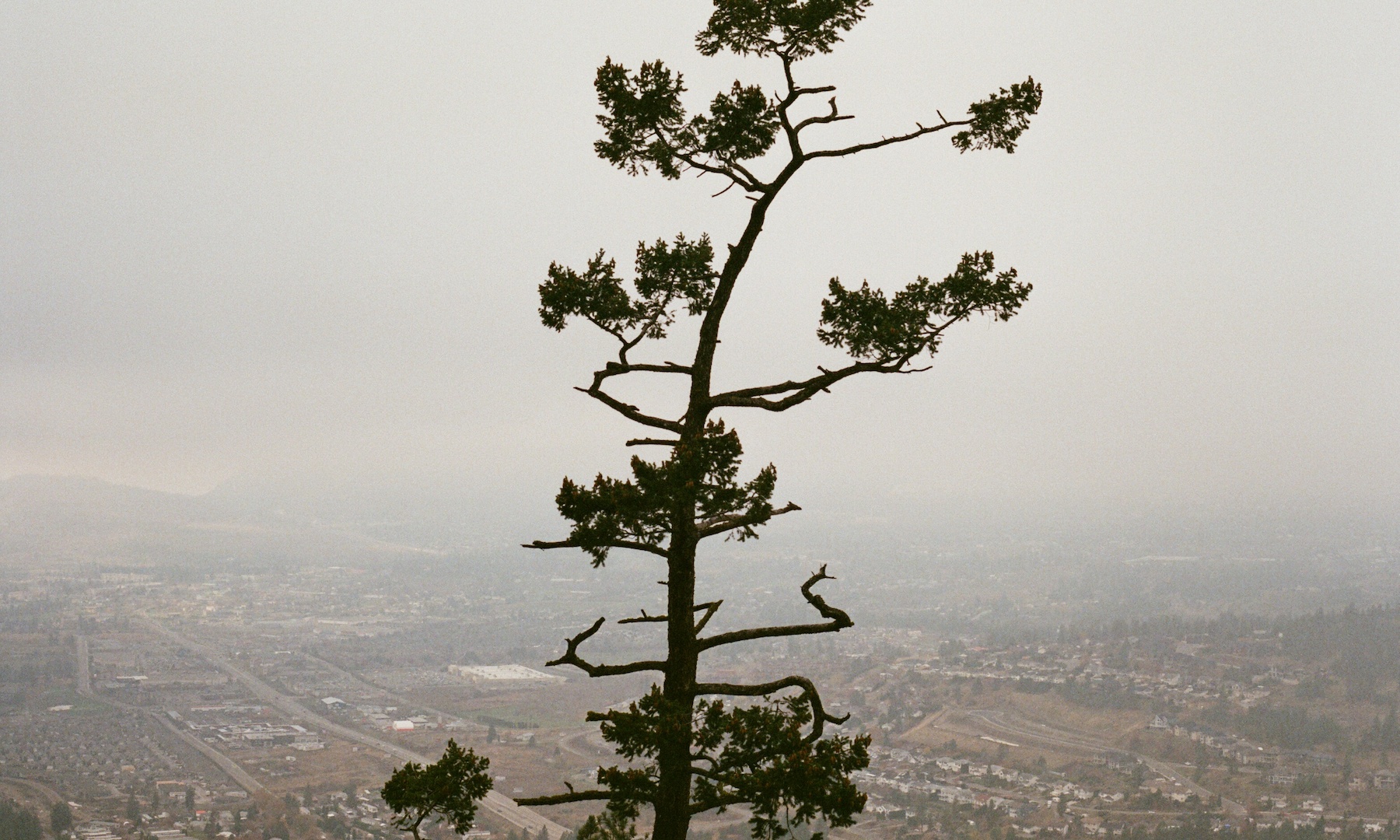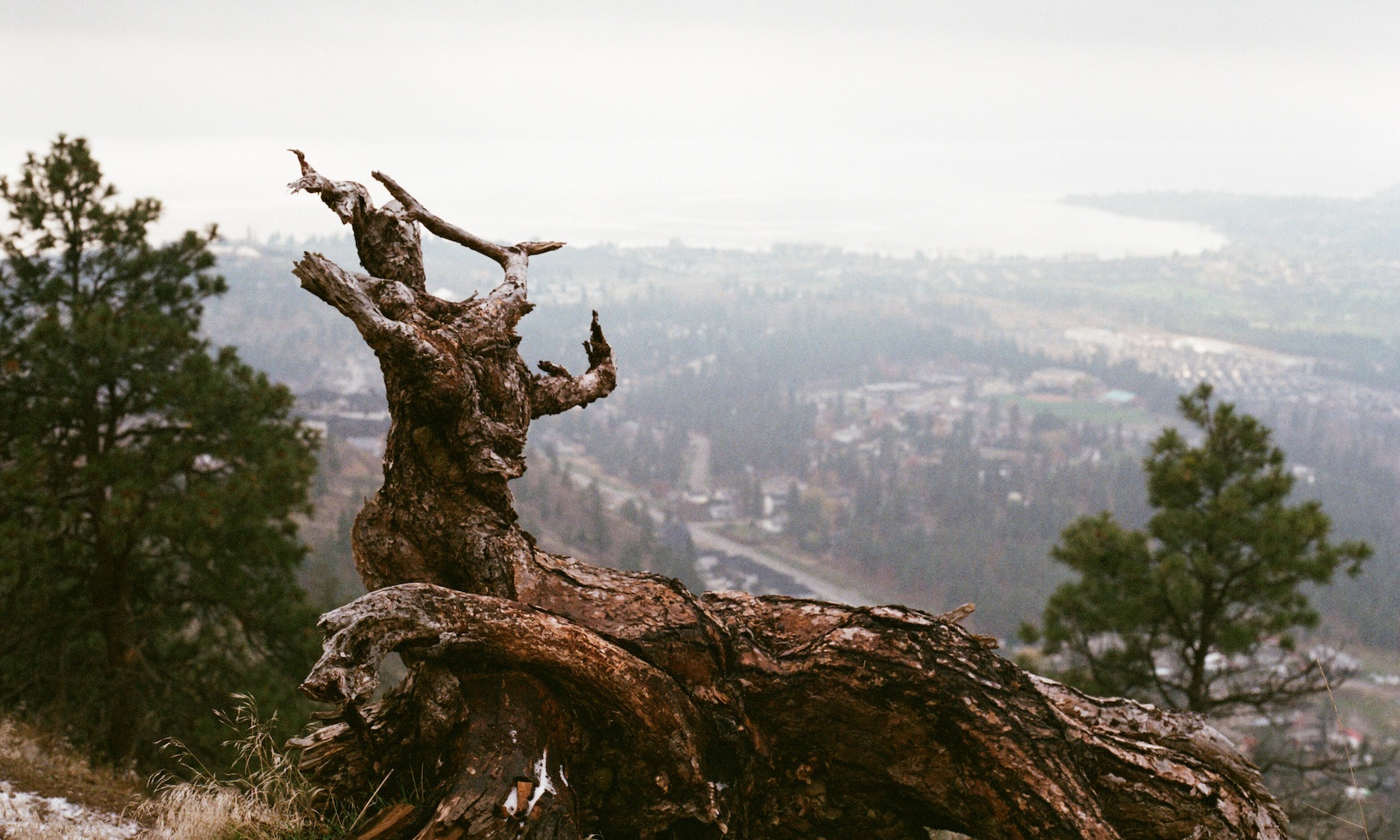 A mock-up of the installation I'm planning for the project I'm shooting on Mount Boucherie. Rendered by Genta Ishimura.
Starting work on a new film project that I'm shooting in and around Mount Boucherie. These photos were taken on the route beginning at Eain Lamont Park.